The range of published works that explore the spiritual dimensions of human experience is vast. But, paradoxically we seem to be denied this knowledge by mainstream society, science and technology. However, for the seeker of truth here is a start. If you have only just begun your journey through some kind of spiritual emergency such as spirit possession or harassment then simply start at the top with the first two titles. As you progress in your knowledge and understanding then work your way down through the titles and select those that interest you most, whether you are a researcher, an experiencer, or just simply interested in finding answers to fundamental questions.
---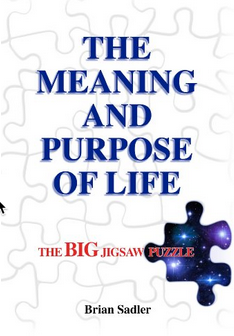 ---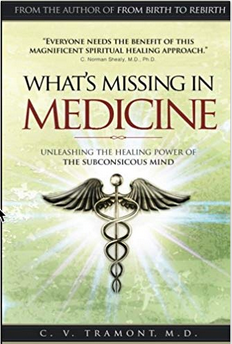 ---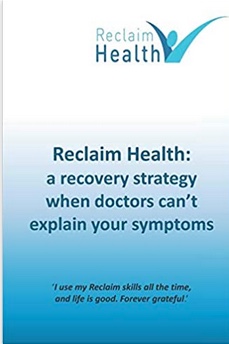 ---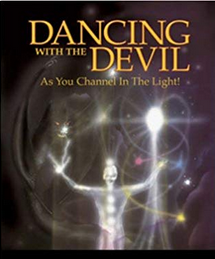 ---
---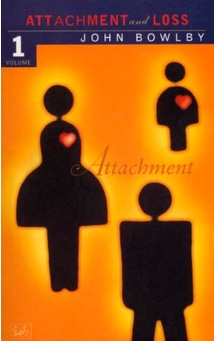 ---
Selected Spirit Release Bibliography
Allen, S. (2007). Spirit Release: A practical handbook. Winchester, UK: O Books.
Ashworth, D. (2001) Dancing With the Devil: as you channel the Light. Survival for healers and therapists
Baldwin, W. J. (1995). Spirit Releasement Therapy. Terra Alta, WV: Headline Books.
Baldwin, W.J. (1998). CE-VI Close Encounters of the Possession Kind.
Crabtree, A. (1985). Multiple Man: Explorations in possession and multiple personality. New York: Praeger.
Fiore, E. (1987). The Unquiet Dead.
Goodman, F. (1988). Ecstasy, Ritual and Alternate Reality. Bloomington IN: Indiana University Press.
Hickman, I. (1994). Remote Depossession. Kirksville: Hickman.
Hunter, R. (2005). Hypnosis for Inner Conflict Resolution: Introducing Parts Therapy. Bancyfelin: Crown House.
Ingerman, S. (1991). Mending the Fragmented Self. San Francisco: Harper Collins.
Ireland-Frey, L. (1999). Freeing the Captives. Charlottesville, VA: Hampton Roads Publishing.
Lawrie, A. (2003). The Psychic Investigator's Casebook. Bloomington IN: 1st Books.
Lawrie, A. (2005). The Psychic Investigator's Casebook Vol.2 (2003-2004). Bloomington IN: Author House.
Iipton, B. (2010). The Biology of Belief. 10th Anniversary edition.
Lucas, W.B. (1993) Regression Therapy: A handbook for professionals. Crest Park, CA: Deep Forest Press.
Maurey, E. (1988). Exorcism: How to clear at a distance a spirit possessed person. Atglen, PA: Whitford Press.
Modi, S. (1997). Remarkable Healings. Charlottesville, VA: Hampton Roads Publishing.
Myers, F.W.H. (1903) Human Personality and its Survival of Bodily Death. New York: Longmans Green & Co.
Newton, M. (2004). Journey of Souls. The life between lives.
O'Sullivan, T., & O'Sullivan, N. (1999). Soul Rescuers. London: Thorson's.
Sagan, S. (1997). Entity Possession. Rochester, Vermont: Destiny Books.
Villoldo, A. (2005). Mending the Past and Healing the Future with Soul Retrieval. London: Hay House.
Wickland, C. A. (1924). Thirty Years Among the Dead. Mokelumne Hill.
Williamson, L. (2006). Ghosts and Earthbound Spirits. London: Piatkus.
Zinser, T. (2010). Soul Centered Healing. Grand Rapids. MI: Union Street.
---