---
Research foundations are averse to providing funding for research projects that aim to challenge the mainstream medical model of treatment. It is because the treatment intervention methods used in this research project are considered to be 'complementary' this project is being conducted without financial support from any research foundation.
'Complementary' treatments are generally conducted outside the mainstream medical establishment and are therefore subject to fees for therapy by independent therapists or clinics. But most people can't afford the fees charged. However, participants in this research programme will receive treatment  with a 50% discount  in return for allowing the outcome to be used for research and educational purposes when they become an official 'Patron' of the research programme.

The psychiatric community and the NHS mental health services need to see evidence of therapies that work for people without subjecting them to toxic 'medicines'.
Your contribution will help to meet the costs of conducting this very important project.
If you or someone close to you is suffering from auditory hallucinations or 'hearing voices' please help us to bring relief by making a contribution to our treatment research.
We, the researchers and therapists who give our time and expertise free of charge to sufferers would be more than grateful for your support, as will those who are freed from those distressing voices.
Thank you in advance for your help.
Help spread the word!
Should you prefer to make a one-off donation please click the image of the desperate voice hearer to help with our research funding.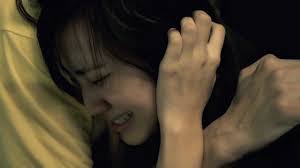 Thank you.