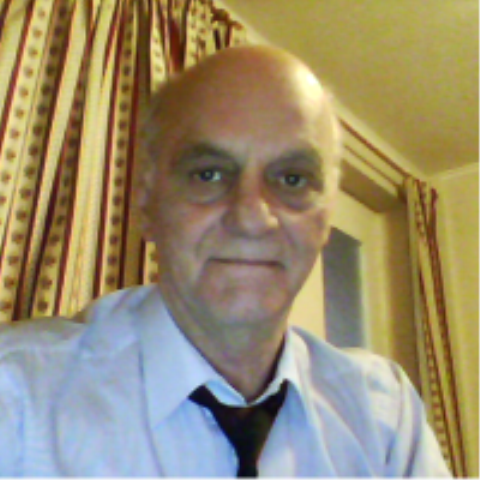 Hi there.
If you want to communicate in confidence then please complete the contact form below with your name, email address, subject and comment or question, and I will respond by email. But if you want to book a  remote spirit release session please go to our online directory of practitioners. If you are interested in participating in our Hearing Voices research project please go to the Hearing Voices Research page.
Note:  Messages are answered within 24 hours during a normal working week, but with weekends and bank holidays observed as non-working days.
Thank you for your patience and understanding.
---