We want to help people who hear voices and don't want to be treated with toxic medication by offering a drug-free complementary therapy for no charge.
There are two main objectives:
Bring relief from negative voice intrusions.
Educate and inform the psychiatric community of the efficacy of drug-free methods.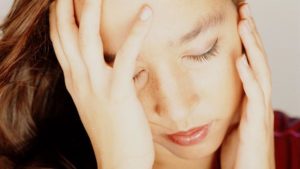 Please help us fund this programme with your free-will donation by clicking on this picture. Thank you so much on behalf of those who will benefit.