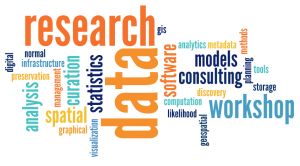 When nurses see spirits or 'ghosts' on the wards are they hallucinating or are they seeing earthbound spirits of the deceased? This research aims to answer this question with scientific investigation.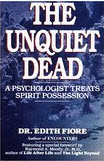 This research is not funded by the mainstream, we are therefore supported by small monthly contributions from our supporters through the Patreon program.  Here is an invitation to either support or participate in our research. Become a Research Collaborator and participate if you are connected with a hospital or university and get involved, or simply pledge your support. All supporters and collaborators are anonymous and no one will be named as a supporter or collaborator unless they wish to take credit for their contribution.
Here is the project abstract:
So, if you want to support the project or get involved, register here as a Research Collaboration Patron.