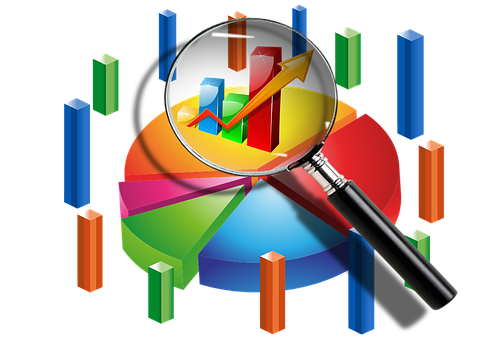 Our case studies research database has reached 980 recorded cases of suspected spirit possession. That's just 20 cases short of our target of 1,000 cases.
Preliminary findings of the 980 recorded cases show that:
 51.33% (503 cases) were self-referrals.
33.47% (328 cases) were family referrals.
11.43% (112 cases)  from a concerned friend.
2.65% (26 cases) from therapists.
1.12% (11 cases) for a haunted property.
When the target of 1,000 cases has been reached, I shall start work on a detailed analysis of the findings in preparation for publishing. Our colleague in Boston will be assisting with the graphic illustrations and correlations, and it is my intention to add a brief summary to the essay that will be submitted for the Bigelow essay competition. The objective is to show the Bigelow Institute for Consciousness Studies and several other institutions that we are serious with our intentions to contribute knowledge of this subject to the scientific community and to medical science in particular.
After the target of 1,000 cases has been reached, the next stage will limit cases to those referred by healthcare professionals for patients who are in hospital with a mental health diagnosis of schizophrenia or psychosis. All self-referrals and other requests for help will be advised to access our practitioner's directory.
Demand has been growing steadily this past year, with an average of one new case each day. For both clinical and research purposes, this has been a manageable level of work. But this week the demand has jumped to fourteen new cases.
Demand grows according to the efficacy of our interventions, and new cases originate from word-of-mouth recommendations.  Our trained practitioners can expect a trickle of cases passed on, but when our research is published and public awareness is raised, then there is the possibility of increased demand. We have plenty of time to be prepared for this, and it is planned to hold training workshops on the ground in London, New York and Canada when Covid restrictions are lifted.
The objective of the training is to teach healthcare professionals how to use our intervention protocol in teams with competent mediums who have a reliable relationship with a trusted spirit guide. We will not be recruiting trainees who are not competent mediums.  Therefore any students who need help with working with a spirit guide are advised to apply for training with an established school for mediumship before asking to be trained in spirit release. More details on training will follow in due course. In the meantime, all students are invited to continue with their textbook reading in preparation for practical work.
The Covid pandemic has given us all an opportunity to plan for an expansion in activity in our field. Let us use this time wisely and be prepared.
Blessings to All.